3 Day Return Policy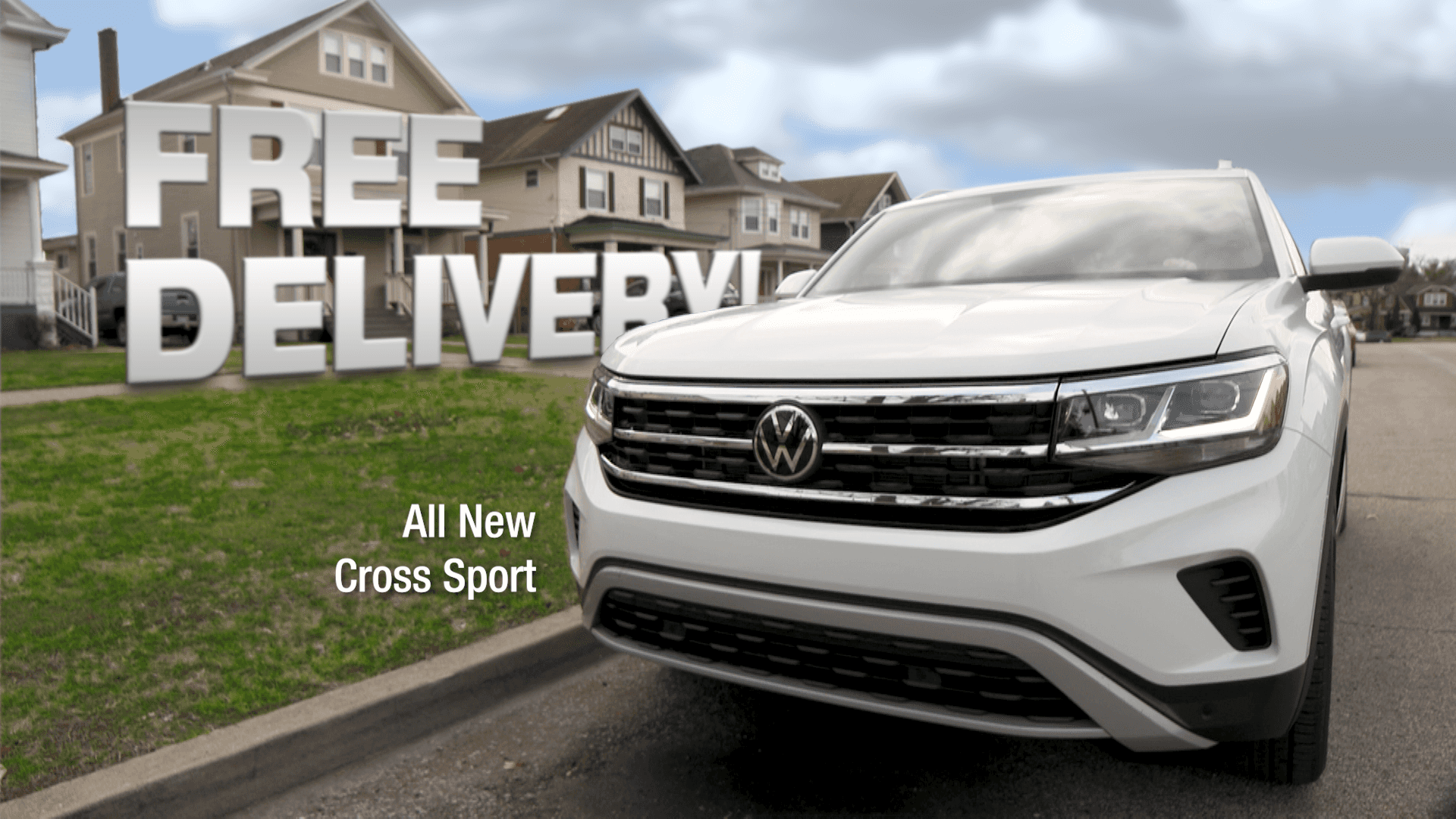 * 3-Day Return policy disclaimer:
Under the 3 Day Worry-Free Exchange, a customer who purchases or leases a new Volkswagen vehicle from Joseph Volkswagen may return the Volkswagen vehicle for any reason to exchange it for another new Volkswagen vehicle, provided that:
1) the Volkswagen vehicle is returned to the dealership where the vehicle was purchased or leased within three (3) days from the date of purchase/lease (with the three-day period being extended by one day if the final day of the three-day period falls when the dealership is closed);
2) the returned vehicle is in "like new" condition (e.g., the automobile has not been in an accident and is free from modifications, dents, scratches, tears, breaks, cracks, stains, etc.) as determined by the dealer;
3) the customer has driven the returned vehicle less than 300 miles from the date of purchase/lease; and
4) the returned vehicle is free from any outside lien. Only applies to shoppers who have used express checkout on josephvw.com and have had the vehicle delivered to their home and who have not set foot in the dealership. If the returned vehicle meets all of these requirements, the customer may exchange it for another new Volkswagen vehicle, subject to the mutual agreement of the customer and dealer on the terms of the new vehicle purchase or lease. Additional costs may apply to exchanges for a vehicle of greater value. See participating Volkswagen dealer or josephvw.com for details.
**Delivery disclaimer: Free shipping is within 30 miles of zip code 45212, further delivery will be quoted through the online express purchase program . See dealer for complete details.