How an EV Saves You Money | Cincinnati, OH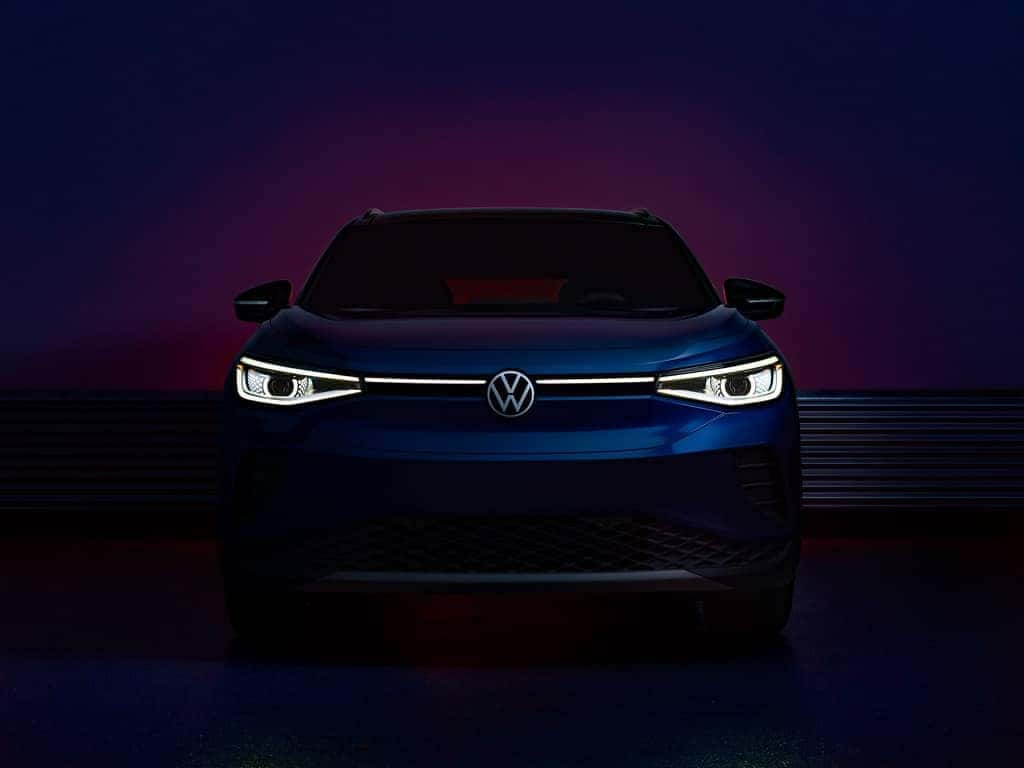 WHY BUY AN EV          NEW VW ID.4 Inventory           EV MAINTENANCE TIPS
Electric Vehicles (also known as EVs), which forgo the traditional combustion engine in favor of a more efficient and environmentally-friendly electric motor, are coming soon to the Volkswagen lineup. Curious to learn more before the ID.4, Volkswagen's first electric vehicle, hits our lot in 2021? Joseph Volkswagen of Cincinnati has put together some information on how electric vehicles can help you save money below.
Fuel Costs
Your Volkswagen electric vehicle will also help you save money every single week at the pump since you'll no longer have to make the trip. While there will be some increases to your monthly electricity bill if you choose to charge at home, the average cost to charge a family vehicle like the ID.4 is under one third the cost of filling up with gasoline. No matter how long your commute is, you can rest easy knowing your vehicle will be filled up in the morning without the need to scramble to the gas station.
Service Costs
On top of saving money on your tax bill and at the gas station, owning an electric vehicle like the ID.4 will help you save money on vehicle maintenance. Since modern electric vehicles don't have traditional engines, they don't need oil changes. They also have fewer parts that can fail, which means you'll experience fewer maintenance costs over the life of your vehicle.
If you want to reserve the all-new Volkswagen ID.4 electric vehicle, call Joseph Volkswagen of Cincinnati today.