How to Prepare Your Car for Storage | Cincinnati, OH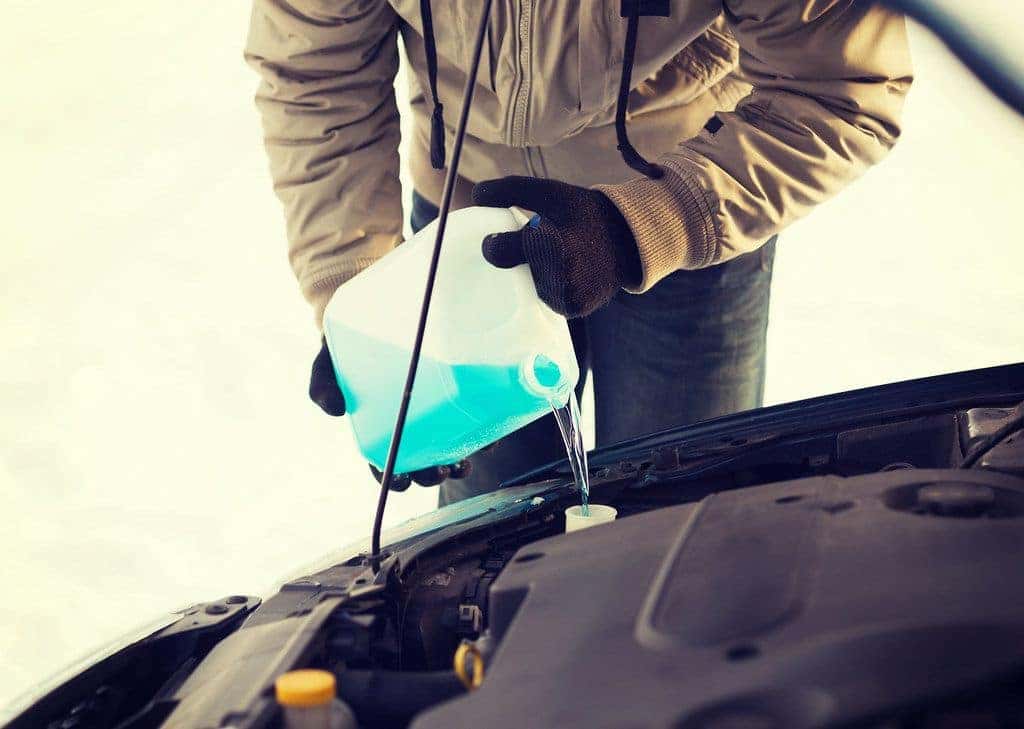 SCHEDULE SERVICE          SERVICE CENTER           CONTACT US
It's easy to assume that most of the bad things that happen to your car occur while you're driving it, but an idle vehicle faces its own set of problems. Regardless of you're flying off for an extended vacation, locking up a classic car until the next show, or prepping for winter, putting your vehicle in storage requires some maintenance to ensure that it stays in tip-top condition.
Make sure all fluids are full
Before you put your car in storage, it's vital to fill all of its various fluids to the top. That's because if it's idle for a long time, the reservoirs for gas, engine coolant, windshield washer fluid, anti-freeze, and brake fluid can start to corrode rapidly. This is especially problematic if your vehicle will be sitting still through a temperature change where the fluids could potentially evaporate. It's also highly recommended that if you plan to store your car for six months or longer, mix your gas with a fuel stabilizer to prevent evaporation and corrosion.
Fill up your tires
When your vehicle sits still for an extended period of time, the tires are likely to go flat. To prevent this as much as possible, make sure they're filled to the appropriate level as dictated by your owner's manual. Additionally, since all of your car's weight will be on just one side of the tires, you're at risk for flat-spotting, which can cause serious long-term damage. The best solution is to take the vehicle out for a 20-minute drive once per week. If nobody's available, consider lifting your car up on a jack.
Protect the battery
It's shocking how quickly a car battery can die, especially during those cold Cincinnati winters. Your two best options are to remove the battery completely and store it while you're gone, or hook up a battery tender, which will keep it charged and ready for when you return.
For any more expert tips on how to prep your car for storage, don't hesitate to give us a call right here at Joseph Volkswagen of Cincinnati.