Volkswagen Partner Program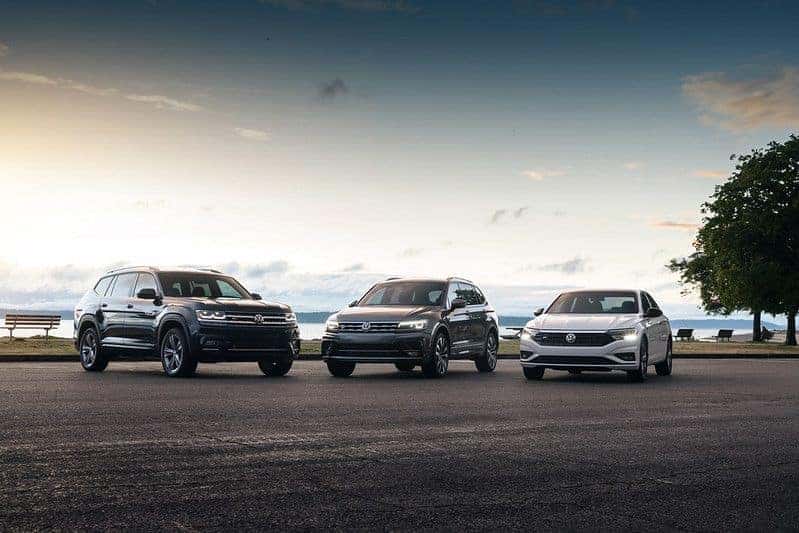 Volkswagen trusts its dealerships to provide the best and highest-quality service. In return, the company provides a discount on new Volkswagen vehicles to employees and their household members through the Volkswagen Partner Program. How much can employees and their families save? The discount knocks $500 off of the Dealer Invoice Price, plus select offers and incentives.
Price
Employees and their household members are eligible for a certificate that qualifies them for a discount. As mentioned above, the Certificate takes $500 off the invoice, along with any other available discounts stacked on top of that. The resulting number is what we call the "Partner Program Price."
Eligibility
All full-time employees and retirees of partner companies, along with members of partner organizations are eligible for the Volkswagen Partner Program. In fact, so are their household members. All you need to get the discount is a personalized certificate and a driver's license, which you will present at a participating dealership. The dealership program participation is voluntary, so not all Volkswagen dealerships offer the discount. However, at Joseph Volkswagen of Cincinnati, we're proud to offer all certificate holders a great deal on a great car.
Financing
While those who purchase through the Partner Program may finance their eligible vehicle in any way they choose, financing through the dealership isn't necessary for this offer to be valid. Plus, you can also add on any extra parts or accessories to the transaction. Just keep in mind that these extra features will not be covered under the discount.
Finding Out If You're a Partner
Not sure if you qualify for the Volkswagen Partner Program? It's easy. All you have to do is head to the Volkswagen Partner Program website and click on "Our Partners." Once there, it's easy to search the website's database for your company's name.
Once you're in the know, you can score a great deal here at Joseph Volkswagen of Cincinnati.