Winter Service Tips | Cincinnati, OH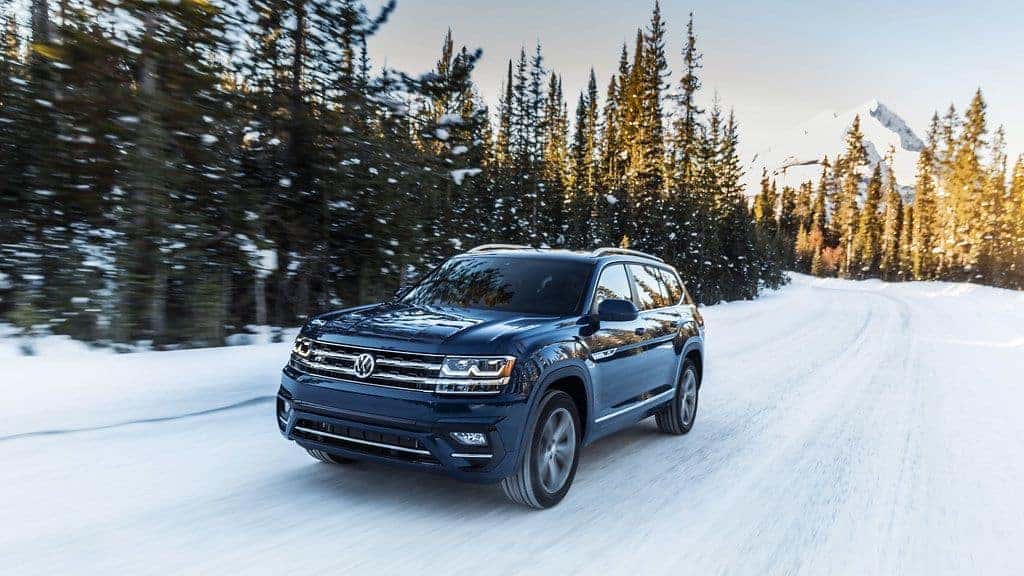 SCHEDULE SERVICE          SERVICE SPECIALS           CONTACT US
Winter brings a whole new set of challenges for your daily commute, and it means the need is nigh for several key vehicle maintenance and service steps. Make sure that your vehicle is ready for the weather ahead and get these key winter services done sooner rather than later.
Battery
Few things are worse than going out to your car on a cold night after a long day of work to find your battery dead. If your battery is coming up on five years or older, this is a pretty likely reality. Joseph Volkswagen of Cincinnati will perform a battery check as part of your next service. If it isn't up to par, we'll fix you up with a replacement that will keep you on the road even when the temps drop to the single digits.
Lights and blades
The days have already grown shorter, so you need to make sure your headlights, taillights, brake lights, fog lights, and daytime running lights are all functioning. Blustery weather makes it even more difficult to see, which is why it's also important that you have fresh wiper blades. As it is, wiper blades should be replaced every 6-12 months, making winter a great time to keep up on the habit. If any of your exterior lights are out or you need a new set of wipers, Joseph VW of Cincinnati will replace them quickly and easily.
Heating and defrosting
Another aspect of winter that makes it difficult to see: ice and fog on the windshield. To combat this, you'll need your heating and defrosting to do its part. Joseph Volkswagen of Cincinnati will perform a check of your heating and air to make sure that you have plenty of visibility — and warmth — when winter arrives.
Tires
Ice and snow make handling and stopping incredibly difficult, so healthy tires are imperative for safe winter driving. Not should tires be properly inflated, but it's important that they have sufficient tread to handle slippery conditions. For optimal cold-weather driving, consider picking up up a set of winter tires at Joseph Volkswagen of Cincinnati.
These and other crucial winter services can all be performed with your next visit to Joseph VW of Cincinnati. Visit our service department and we'll handle any needs you have no matter the weather.