Benefits of an EV | Cincinnati, OH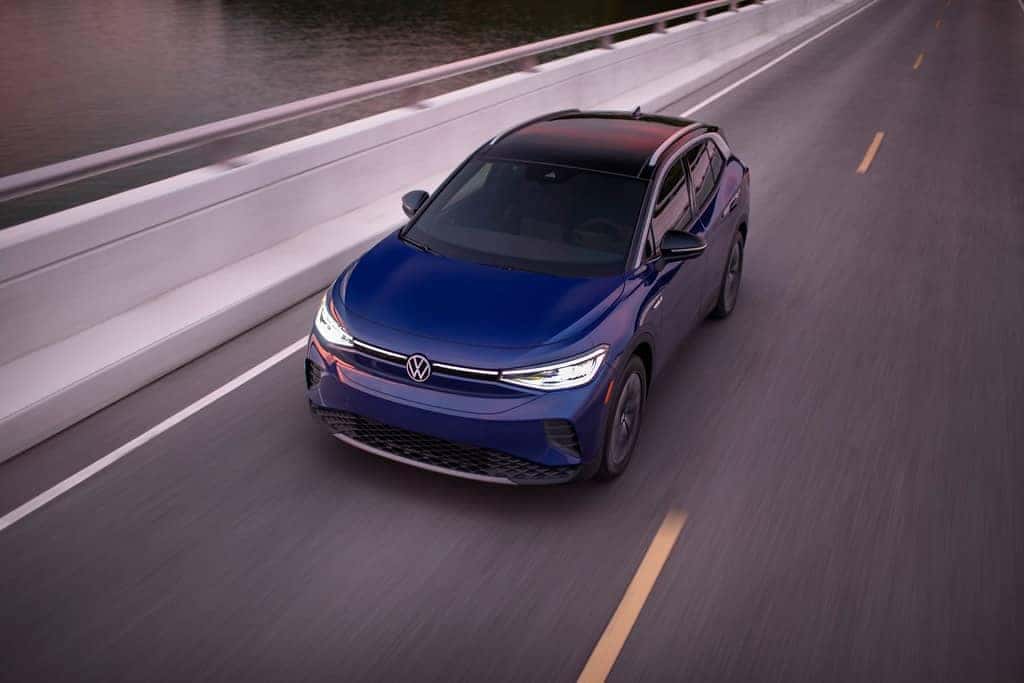 2021 VOLKSWAGEN ID.4          RESERVE YOUR 2021 ID.4           CONTACT US
Electric vehicles have come a long way in the last few years. Now, they are not only an option for early adopters, buy commuters in general. EVs even serve as some of the best family vehicles. Here are just a few of the benefits that a modern EV can provide you with.
You'll Save Money on Fuel
Trips to the gas station are always a dreaded part of any commute. Catching a glimpse of the final price tag of your refueling efforts can certainly be an unwelcome sight. If you own an EV, on the other hand, you can avoid the gas station entirely. Plugging your EV in overnight will help it have the energy it needs for nearly any daily commute. A growing number of public spaces and businesses even have EV refueling stations that you can utilize.
EVs are More Affordable Than Ever
Early electric vehicles often come packaged with a hefty price tag. That's not the case anymore. As EVs have become more commonplace among vehicle lineups, they have simultaneously become more affordable as well. Now, you won't have to break the bank to obtain one of these advanced vehicles.
EVs are Loaded with Modern Tech
The Technology that makes an EV efficient isn't the only technology included with these models. Oftentimes, automakers offer their best infotainment and connectivity options with their EV. Such features will certainly be appreciated among modern families used to technology on the go.
You'll Be Helping the Environment
By driving an EV, you'll not only be saving more money on fuel, but you'll be doing your part to save the planet as well. An EV reduces the carbon footprint of your commute, thus producing far less pollution than a traditional vehicle does. A healthier planet today means a brighter future for our children and the generations to follow after them.
If you're interested in learning more about EVs or the efficient options that Volkswagen has as a part of its lineup, feel free to reach out to the Joseph Volkswagen of Cincinnati crew.